Autumn hair looks

: cuts, treatments and colours for the

foilage season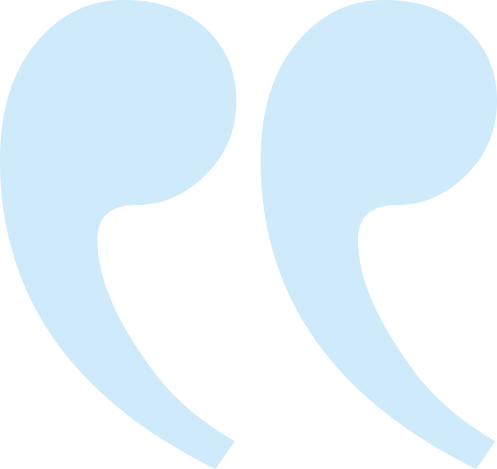 Autumn in great style!
Red leaves, chestnuts, pumpkins, mushrooms and the pleasure of snuggling under blankets or into chunky knits. And when it comes to pampering, hair needs a lot of looking after in autumn. It comes from the most stressful season of the year for hair: summer, with its sun, sea, sand, wind and frequent showers - all factors that add to weakness. So, after the holidays, we can put away our suitcases and leave our hair to breathe a sigh of relief.
Now let's see what we can do to make sure our hair looks and feels good this autumn.
The perfect autumn cuts
What are the best cuts for the season?
Top of the autumn favourites is of course the Bob, with its endless variations - from the Wavy Bob or Wob to the Long Bob, a short or medium cut. This autumn 2021, the most effective bob is the Airy Bob: with its light, razor-cut ends that create movement and volume. The perfect style if your hair is straight with a tendency to look flat.
Now that the hot summer is over - with the sweat and humidity that makes this style impossible to wear - the Fringe is back with a bang for autumn. New cuts see fringes added to wavy or even curly hair. Now there's no excuse to say no to a fringe. It may be a minimal, designer fringe that leaves half the forehead bare, or a rich, abundant, wavy fringe with an on-trend 70s feel.
The Mullet comes straight from the bright coloured, creative 80s, a continued source of inspiration for lovers of gritty, vivacious styles. It is a layered, originally mid-length cut, but with some extremely stylish long and short variations.
For those looking for a totally short look, we have the
Pixie Cut. The name is all about the spirit of this style, perhaps inspired by and named for Tinker Bell, the little sprite from Disney's Peter Pan cartoon. The advantages of the Pixie Cut? The bright, fresh look it adds to the face. And it's just the very thing you need at the start of the new season.
Autumn treatments
The golden rule: take it slowly with treatments, because your hair is coming from the summer, with all of its many stresses, and now it absolutely needs extra pampering and energy. So, let's leave the straighteners in the drawer and instead, use products that can help regenerate our hair after the stress of summer.
Regeneration with fillers
Goji berries, with their anti-oxidant, energy-boosting properties, and Keratin, which is essential to strengthen and repair the hair shaft, are an ideal mix to restore the bounce that the summer has taken from your hair. This is why the Cielo Alto Filler, together with Energy-boosting Compacting Shampoo, can hydrate and reinvigorate the hair, while the Texturising, Filler Fluid restores body and tone to the hair, increasing the feel of thickness to the touch.
Nourish and hydrate with Argan
Argan oil is a wonder of nature when it comes to softening, hydrating and nourishing the hair. Exactly what is needed for rebalancing after the stresses of summer.
This magical ingredient can be found in the Cielo Alto Argan Pearls line, which includes a mild Shampoo for fragile, damaged hair, an ultra-light restructuring treatment, Argan Pearls, and a moisturising Cream for fragile, damaged hair.
After all this pampering and replenishing, your hair will be ready to face the winter.
Shine and bounce with Flax Seed Liquid Crystals
Flax seeds contain a treasure inside: an oil that is packed with restructuring properties, thanks to the high concentration of Linoleic Acid that helps to hydrate the hair and regulate water loss, and Alpha Linoleic Acid that preserves elasticity and keeps hair stronger. The Cielo Alto Flax Seed Liquid Crystals line has encapsulated this treasure in the form of Shampoo, Nourishing Cream, illuminating and restructuring Treatment, and Gloss to restore shine to dull, lifeless hair.
What are this autumn's colours?
The colours for this autumn are earthy tones, created with the splendid foilage technique. It's chestnut season, so of course it's only natural for chestnut brown to be the fashionable shade right now. Also because it doesn't need any drastic or invasive techniques, and because it can cover any sun-bleached effects from sun or sea. Therefore, every shade of chestnut, from bronze to chocolate, with warm, bright tones, and better still, if the effect is glossy, to bring out natural highlights.
So now, have you chosen your cut, your treatment and your favourite colour for autumn?