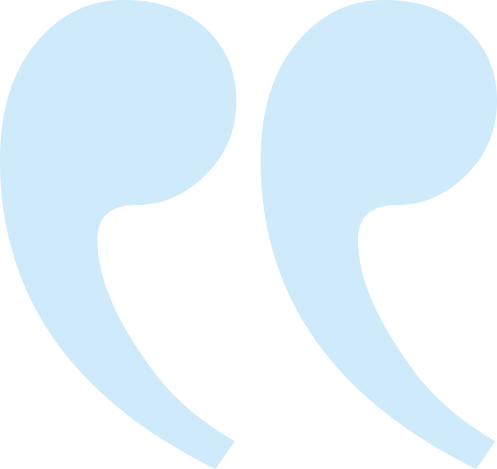 The bob may be known under different names, but it remains a fabulous cut that never fails to surprise.
It dates back over 100 years, to the early 1900s, when women began to want to rid themselves of the limits imposed by strict traditions. In the period, short cuts for women were decidedly revolutionary and considered as anti-femininity, to the extent the bob was called "a tomboy cut".
Luckily, Hollywood film stars immediately made this a glamorous and appealing style, especially the stunning Louise Brooks, who turned this haircut into an authentic icon of the 1920s, the Charleston period.
After a few years of being forgotten, in the 1960s the bob was brought back by French singers Mireille Mathieu and Juliette Greco. Mary Quant saw it as the perfect style to combine with the miniskirts that made her so famous.
In the '70s, the bob was kept in vogue by Barbra Streisand, Liza Minnelli and Debbie Harry, lead singer of Blondie.
More recently, we have seen bobs on celebrities of the calibre of Victoria Beckham, Rihanna, Beyoncé, and Keira Knightley. It is impossible to forget the adorable bob worn by Cameron Diaz in There's Something About Mary, or the legendary black bob of Valentina by Guido Crepax, sexy comic book icon.
A century after first becoming popular in the 1920s, the bob is still as gorgeous as ever.
Let's start with the shape. The authentic bob requires the hair to be cut at ear height: the longest hair sections can be level with the chin or just below it.
Then we have other variations on the style, with more accentuated lengths, or an asymmetrical cut, or with colours added just under the fringe.
A bob is a canvas on which you can paint your own style and your own personality.
Plus there is another interesting fact: it's a fast-drying style. All it takes is a few blasts of the hair dryer and that works to the benefit of healthy hair, too.
Who does it suit?
Who does a bob suit? The good news is that there is no need to be a Hollywood actress or a pop star to show off this cut.
It suits any type of complexion, face shape and type of hair: it's not important whether your hair is light or dark, straight or curly, or if your face is round or pointed.
However, there are some things to bear in mind before telling your hair stylist to "go for a bob".
A short bob is ideal for a thinner faces and a short neck.
A long bob, where the hair length ranges from chin to collarbone, is recommended for a rounder face and a longer neck.
A wavy bob that creates more volume is good if you have a lot of thick hair, and can also be slightly layered.
An asymmetric bob with different lengths at the sides is an original choice that works well with fine, straight hair.
A bob with a fringe makes the most of eyes and cheekbones. If your face is round, you should opt for a light, layered fringe, while a longer face needs a layered fringe to the side. A longer fringe is ideal if your face is square.
What can I wear with a bob?
The rule is simple: a short dress for a short cut. Better if with a lower neckline or bare shoulders, to accentuate face and head.
No worries, though: we might have said short dress and low neck, but super sexy is not always the rule. A short cut also perfectly suits a romantic, floral dress, or even a rigorous, formal suit.
So, are you ready for your new bob cut?