Extra Curly Range
WITH CIELO ALTO'S NEW EXTRA CURLY PROGRAM, YOU WILL HAVE PERFECT, ELASTIC, SOFT AND HYDRATED CURLS IN JUST A FEW STEPS!

Those who have a head full of curls often want straight hair because it is easier to tame. This is why they undergoes exhausting ironing sessions that damage their hair and do not solve the problem. In extreme situations, they end up tying their hair or even cutting it!
Today, this will no longer be necessary, because Cielo Alto's Extra Curly Program will transform the wild waves of curly and frizzy hair into soft, silky and shiny locks!
---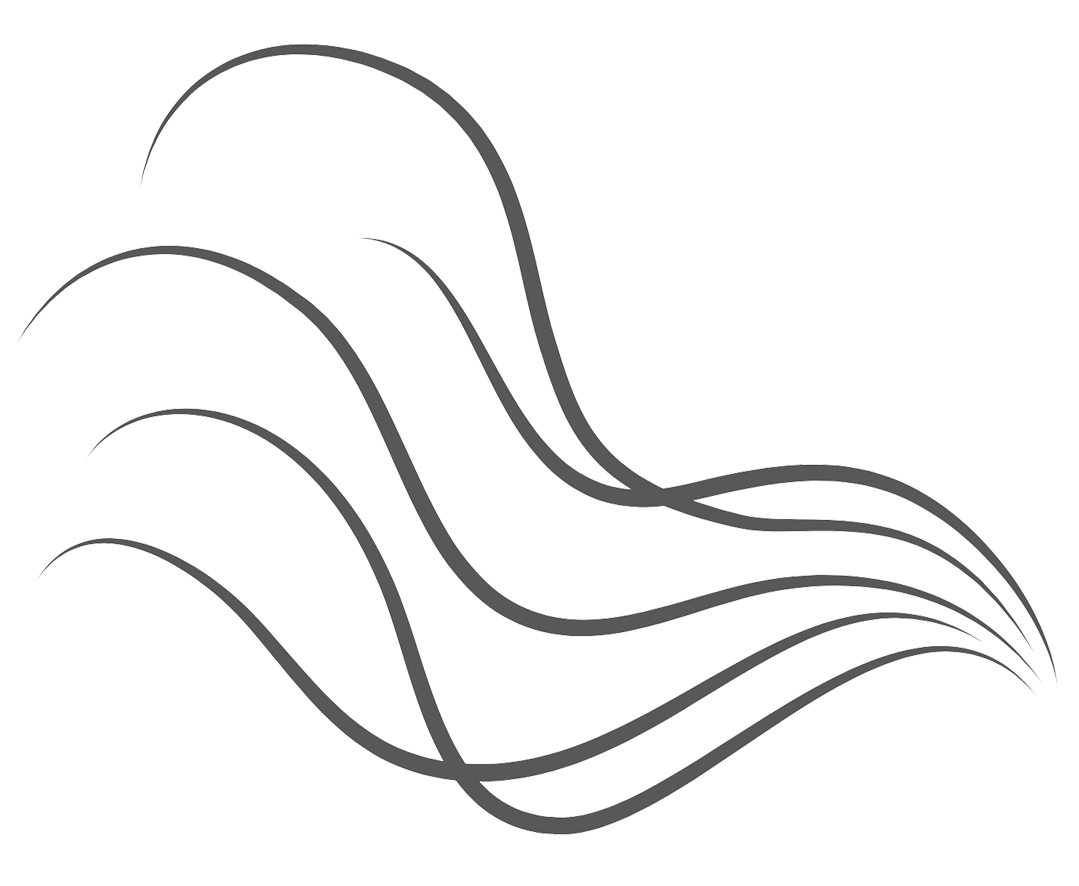 Back
The Perfect Curls Mask enriched with Hydrolysed Keratin and Rice Protein is an extremely nourishing mask that moisturises, nourishes, elasticises and defines curls right from their roots.

Thanks to the Hydrolysed Keratin and Rice Proteins:
- the hair will be immediately detangled, soft and smooth with compact cuticles.
- the hair fibre will be stronger and more elastic
- curls will be visibly defined from the roots and wavy for a long time
- enjoy the long memory anti-frizz effect with consequent volume control.
Perfect Curls Mask: perfect results with comfort effect.

For a complete and long-lasting Extra Curly action, it is recommended to start the Program with the Perfect Curls Shampoo and finish it with the Cielo Alto Perfect Curls Fluid.

---
HOW TO USE
- After washing the hair with the Cielo Alto Perfect Curls Shampoo apply a small amount of product to the roots, ends and lengths, massaging with the fingers and gently detangling the curls. Repeat several times until the entire hair has been treated.
- Leave on for 5-10 minutes depending on the thickness and dryness of the hair. Rinse.

Avoid contact with the eyes. Close the container well after use and store it at room temperature. Product with a conditioning effect.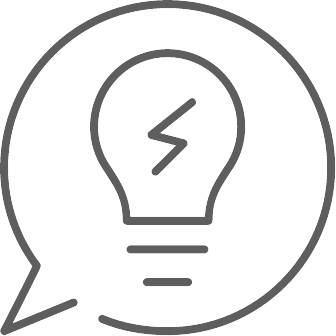 ---