Argan Pearls Range
THE ANCIENT BEAUTY SECRET OF BERBER WOMEN, PERFECT FOR FRAGILE, DRY AND DAMAGED HAIR.

For thousands of years, Berber women in Morocco have been guarding and handing down the most important of beauty secrets, Argan oil. Argania spinosa is a plant that grows in a special area of Morocco, called the "Sousse" region, a unique territory in the world for its climatic conditions. From the core of the Argania, a reddish brown oil - called "Moroccan liquid gold" because of its rarity - is extracted. Argan oil is a real "beauty elixir" with emollient, moisturizing, elasticizing and nourishing effects.
---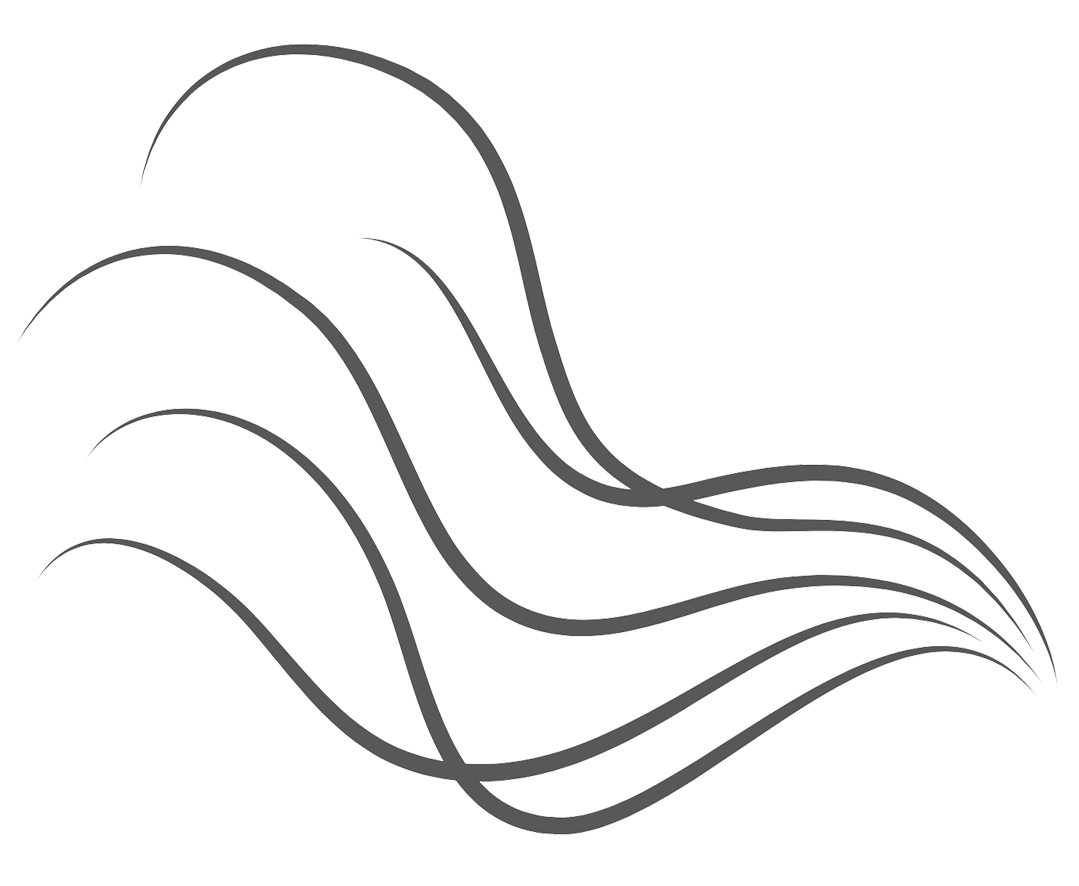 Back
The Argan Pearls Cream has a soft and illuminating texture, and an enveloping and seductive scent. Your hair will regain their nourishment, hydration and elasticity, and will be easier to comb.
Your hair will be:
- Silky, light and full-bodied.
- Extraordinarily shiny and scented.
---
HOW TO USE
- Apply to damp hair after shampooing with a light massage.
- Comb through and let it work for a few minutes.
- Rinse thoroughly.
- For a more complete treatment and for drier hair, start the cleansing phase with the Argan Pearls Shampoo and continue with Cielo Alto Argan Pearls treatment.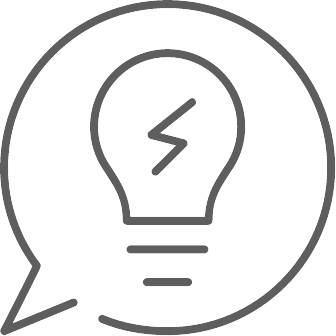 ---