Extra Smooth Range
PERFECT APLOMB?
NOW YOU CAN, WITH EXTRA SMOOTH: THE STRAIGHTENING, SMOOTHING, THERMOPROTECTIVE, ANTI-FRIZZ PROGRAM.

Extra Smooth anti-frizz program for wavy and straight hair, for the perfect aplomb! The trend of straight hair never seems to go out of fashion, a real MUST! Elegant, impeccable, tidy. A straight hairstyle is an evergreen and the reason is simple: hair like this looks good on every face. Oval or square, long or short, just match the right cut and color, and you are done! The difficulty? Only a lucky few have straight hair by nature. For the others, the use of specially-formulated products is inevitable.
From today, for those with frizzy, wavy or already straight but unruly hair, reaching this goal is possible with Cielo Alto's new Extra Smooth Program: Smoothing & Straightening Shampoo and Anti-Frizz Heat Protection Smoothing Fluid. Only two products for a surprising and long-lasting result.
---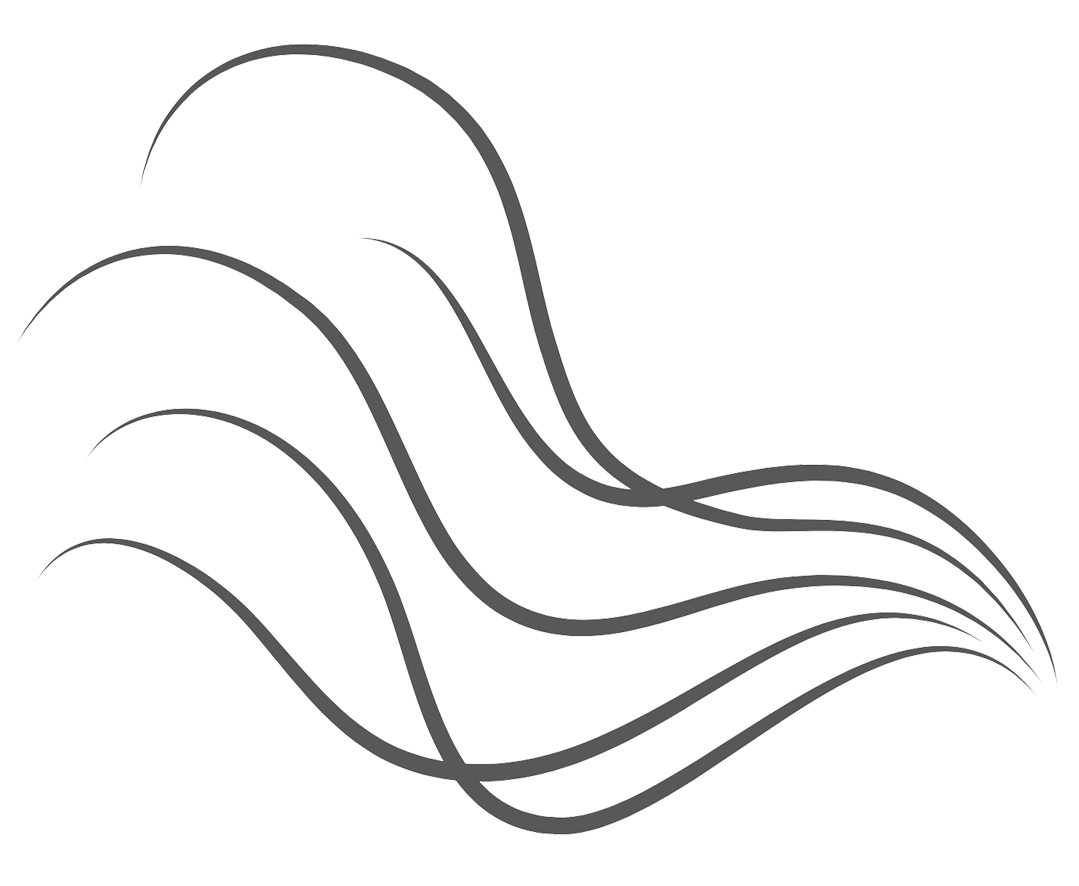 Smoothing Anti-Frizz
Straightening Shampoo

Back
The Smoothing & Straightening Anti-Frizz Shampoo gently cleanses your hair closing the keratin scales and reducing frizz.
SLES, SLS, paraben and silicone-free.
Also thanks to Keratin and the Bamboo extract, your hair will be:
- Strengthened and restructured in the stem.
- More elastic in their structure and able to actively respond to external aggressions.
- Easy to comb and smooth.
- Protected and hydrated.
- Brighter, shinier and not weighted down.
---
HOW TO USE
- Moisten the hair and distribute a small amount of product by emulsifying it with water.
- Rinse carefully and apply again, if necessary. Avoid contact with the eyes.
If the product comes into contact with the eyes, rinse thoroughly with water.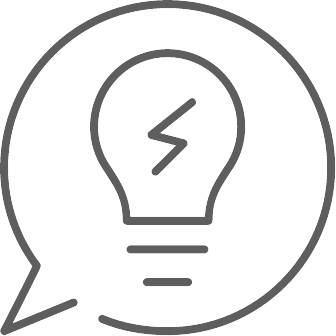 ---