Extra Curly Range
WITH CIELO ALTO'S NEW EXTRA CURLY PROGRAM, YOU WILL HAVE PERFECT, ELASTIC, SOFT AND HYDRATED CURLS IN JUST A FEW STEPS!

Those who have a head full of curls often want straight hair because it is easier to tame. This is why they undergoes exhausting ironing sessions that damage their hair and do not solve the problem. In extreme situations, they end up tying their hair or even cutting it!
Today, this will no longer be necessary, because Cielo Alto's Extra Curly Program will transform the wild waves of curly and frizzy hair into soft, silky and shiny locks!
---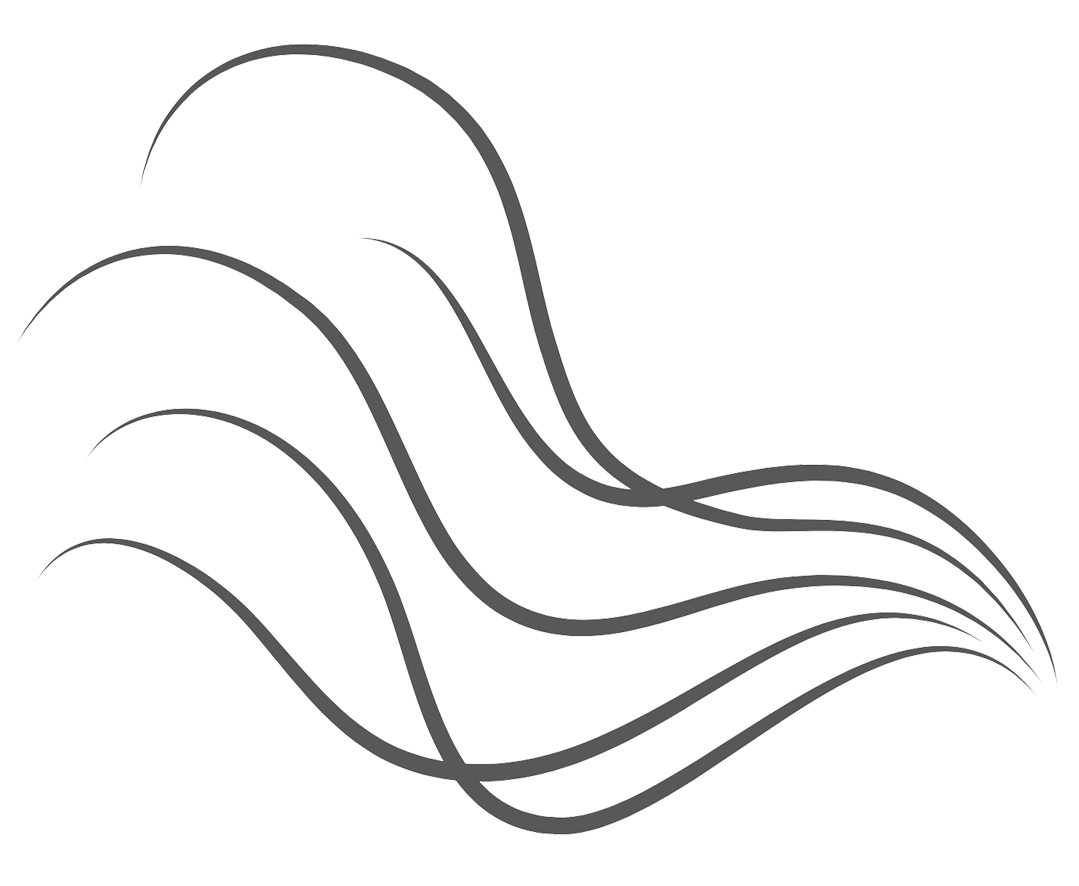 Back
The Perfect Curls Fluid is a cream with a light and comfortable texture, ideal to give suppleness and definition to every single curl.
Thanks to a plant-based molecule and Rice Protein, your hair will be:
- Every single curl will be wrapped in a sort of casing for extra-moisturized hair, to make them regain its natural elasticity.
- Every curl will have a spring-like appearance, with long memory effect.
- The curls will appear defined, soft and frizz-free for a long time.
- The whole hair will look bright and light. For a complete and long-lasting Extra Curly action, start the program with Cielo Alto's Perfect Curls Shampoo.
---
HOW TO USE
- Spray a few knobs of product on your hand and apply to wet hair, spreading the product evenly.
- Do not rinse. Style as usual.
Tips: to style your curly hair, use a diffuser on your hair dryer, and move it in circles, resting on your hair.
If the product comes into contact with the eyes, rinse thoroughly with water.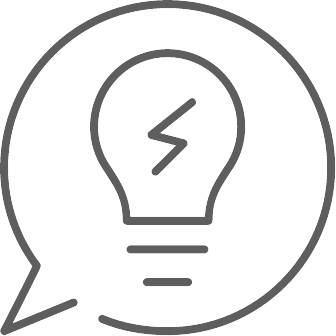 ---