Extra Curly Range
WITH CIELO ALTO'S NEW EXTRA CURLY PROGRAM, YOU WILL HAVE PERFECT, ELASTIC, SOFT AND HYDRATED CURLS IN JUST A FEW STEPS!

Those who have a head full of curls often want straight hair because it is easier to tame. This is why they undergoes exhausting ironing sessions that damage their hair and do not solve the problem. In extreme situations, they end up tying their hair or even cutting it!
Today, this will no longer be necessary, because Cielo Alto's Extra Curly Program will transform the wild waves of curly and frizzy hair into soft, silky and shiny locks!
---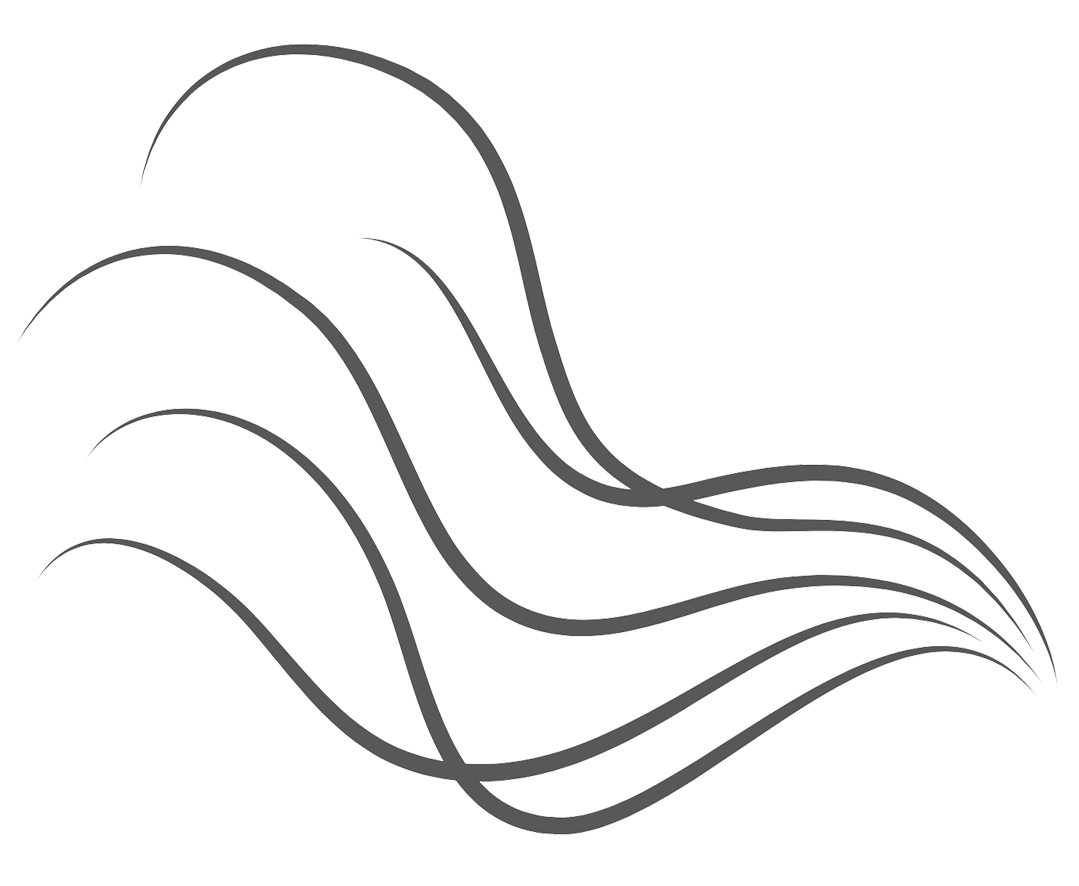 Disciplining Foam
Curl Sculpting Foam

Back
With Cielo Alto's new Extra Curls Program, you'll have perfect, elastic, soft and hydrated curls in just a few steps! The Disciplining Foam has a specific formula for curly and frizzy hair; thanks to the presence of a new polymer and panthenol, it ensures defined, naturally soft and in-check curls.

- Elastic support for defined, full-bodied curls.
- It doesn't stick and it doesn't weigh your hair down. -
Strong, long-lasting fixing.
---
HOW TO USE
- Shake well before use and turn the can upside down.
- Spread the foam on damp hair by shaping the curls with your fingers.
- Dry with a diffuser for a volumizing effect or with a hairdryer for a defined curly effect.
- Apply the foam on dry hair, shape your curls with your hands and air-dry.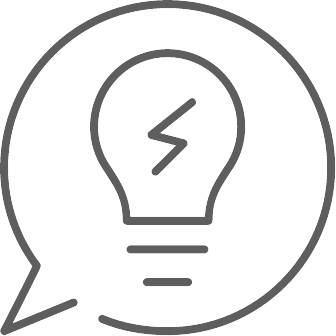 ---