SUN KISSED Range
1, 2, 3... YOUR HAIR IS FREE TO ENJOY THE SUMMER!

Hair and sun, how well do they get along?
Not much! Summer is the worst season for hair. Sunrays, salt and swimming pool water can dry them out, making them dull and frizzy, until the dreaded split ends appear.
What to do?
Start the anti-sun routine now!
Observe, in practice, the same rules that we are now used to follow for our skin, using specific products for the whole summer period.

The new SUN KISSED Range nourishes, moisturizes and protects your hair from sunrays thanks to its active ingredients: Glycerin, Hydrolyzed Silk, Quinoa, Argan Oil, Panthenol, Vitamin E, Setakol.
A concentrated mix of active ingredients with moisturizing, protective, nourishing, emollient, soothing, antioxidant and shielding properties.
---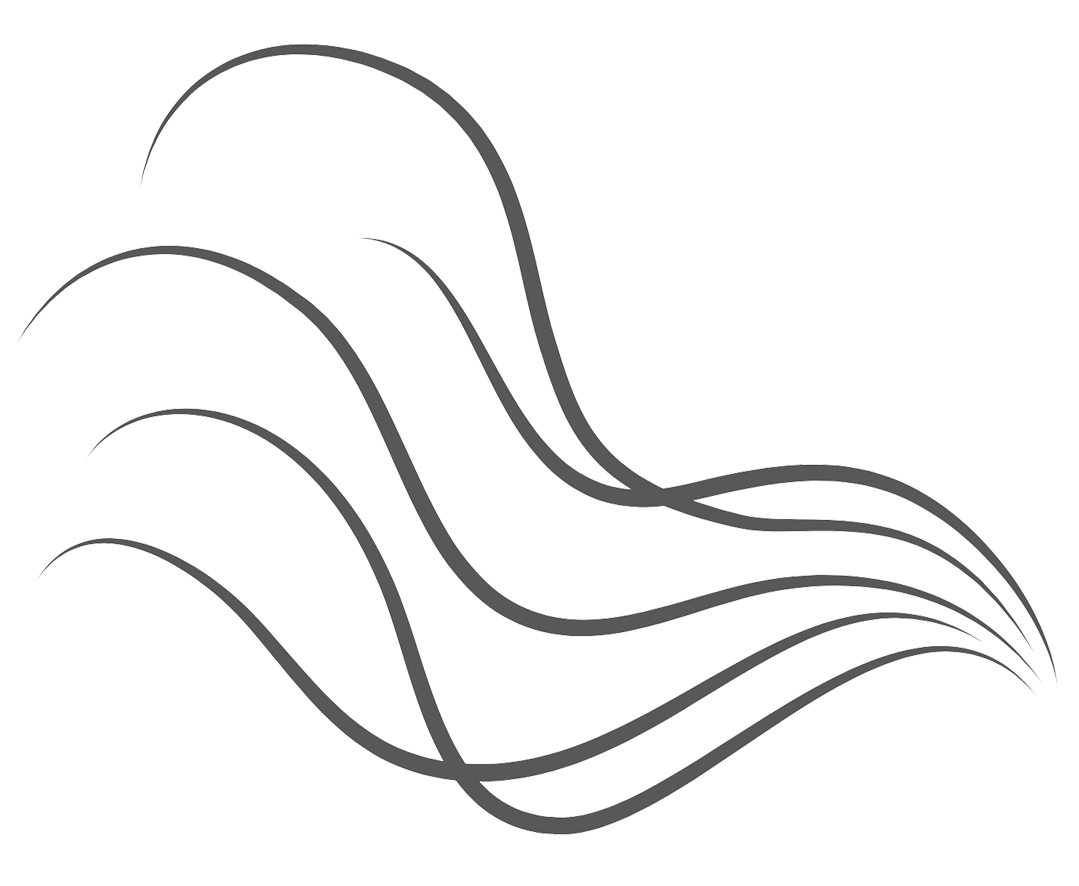 SUN KISSED 2
Softening Shampoo

Back
Delicate cleanser, ideal to use in the summer season after a day at the beach or at the swimming pool.
Perfect to contrast the dehydrating action of salt, sun, wind and chlorine.
Thanks to Panthenol, Aloe Vera and Glycerin, your hair will regain elasticity and hydration, and become more soft, light and shiny.
---
HOW TO USE
Distribute on wet hair and massage gently.
Rinse thoroughly.
Continue the treatment with SUN KISSED 3 Nourishing Mask.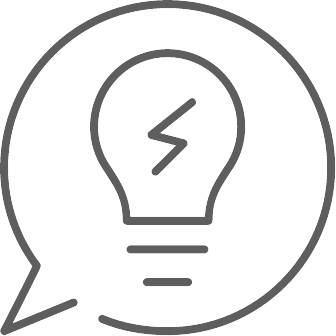 ---