Extra Curly Range
WITH CIELO ALTO'S NEW EXTRA CURLY PROGRAM, YOU WILL HAVE PERFECT, ELASTIC, SOFT AND HYDRATED CURLS IN JUST A FEW STEPS!

Those who have a head full of curls often want straight hair because it is easier to tame. This is why they undergoes exhausting ironing sessions that damage their hair and do not solve the problem. In extreme situations, they end up tying their hair or even cutting it!
Today, this will no longer be necessary, because Cielo Alto's Extra Curly Program will transform the wild waves of curly and frizzy hair into soft, silky and shiny locks!
---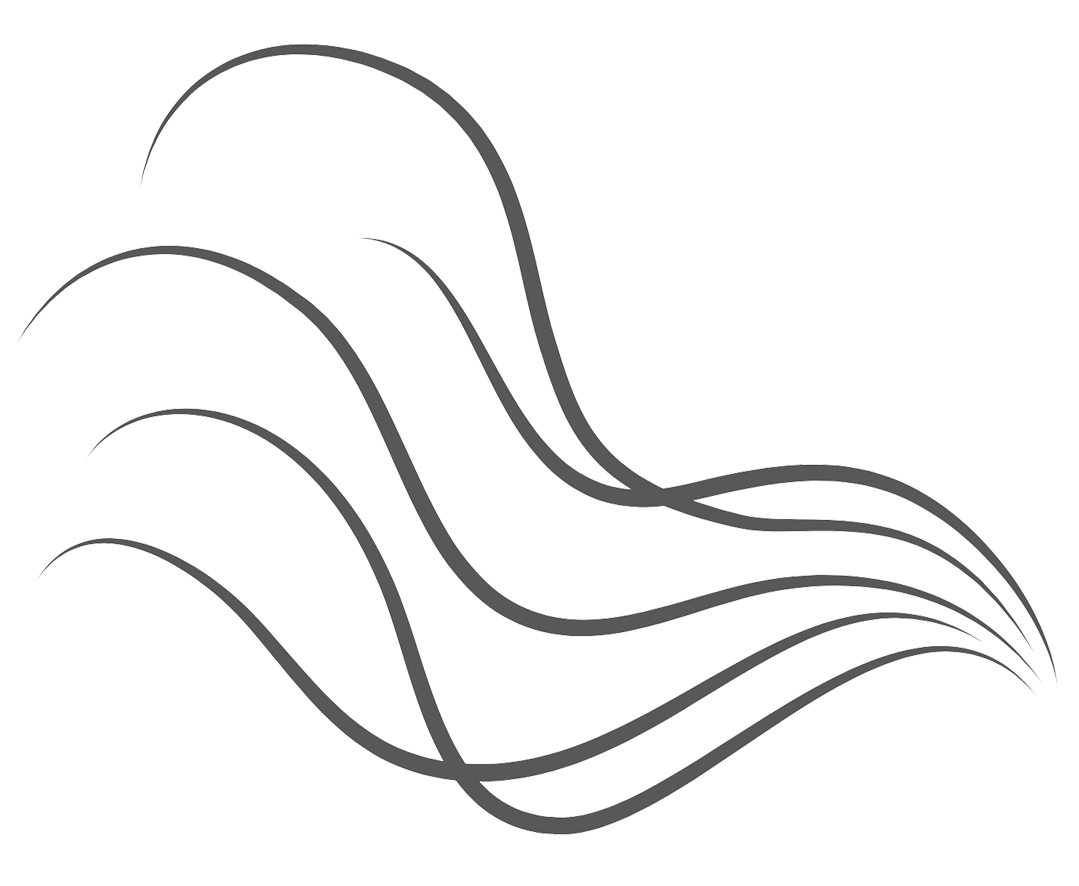 Back
The Perfect Curls Shampoo, thanks to its specially designed formula, gently cleanses and invigorates curls and waves making them regain their natural elasticity.
Thanks to the Keratin protein and Glucose polymers with a strong revitalizing effect, your hair will be:
- Moisturized and nourished, and easier to comb.
- Controlled, defined and no-frizz curls
- Toned, softer and supple curls as never before.
- Bright and light.
---
HOW TO USE
- Wet the hair and apply the product emulsifying it with water to create a rich foam.
- Rinse carefully and apply again, if necessary. Drying tips: after rinsing, remove any excess water by gently dabbing your hair without rubbing them.
To perfectly style your curly hair, use a diffuser on your hair drier, and move it in circles, gently resting on your hair.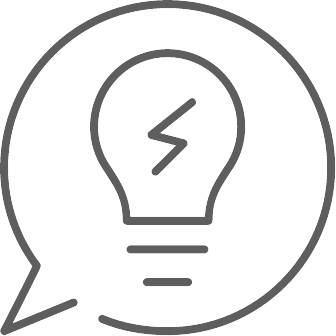 ---