Repair Range
THE FIRST AID FOR YOUR DAMAGED HAIR!
For hair damaged by hair straighteners, hair dryers and hair dyes.

When your hair becomes weak and straw-like, it breaks or is full of split ends, it's time to take action, by surrendering wrong habits and adding specific and specially formulated products to your beauty routine, to tackle this kind of problems.

A precious cocktail of Keratin, Collagen, Arginine and Moringa extract is the solution:
- The Keratin, Collagen and Arginine complex the hair cortex, strengthens the hair structure from the inside by repairing any broken bond, and creates a shield to defend your hair.
- The Moringa extract, an Indian tropical plant which is now viewed as the elixir of life - provides excellent thermal protection and tackles the deteriorating effects caused by external chemical and physical agents.
---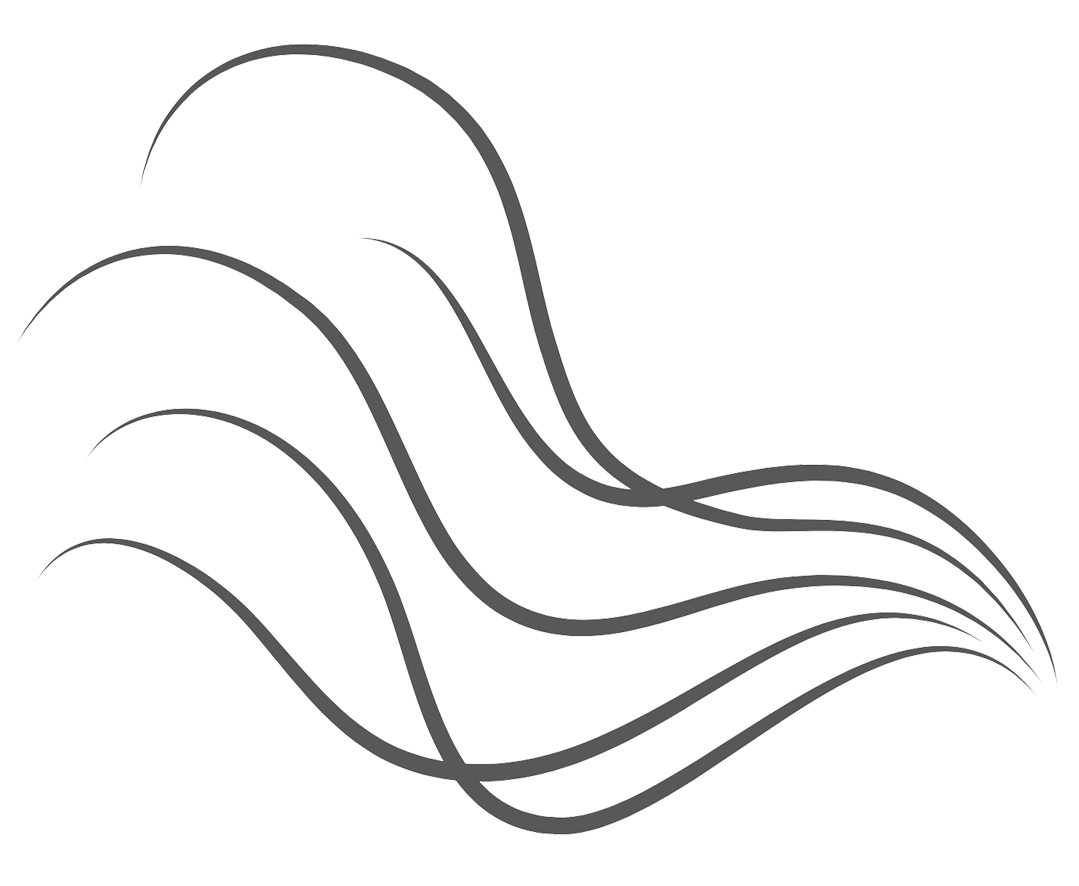 Fiber-Enhancing
Conditioner

Back
The Fiber-Enhancing Conditioner makes your hair soft, full-bodied and vital, without weighing it down, for long-lasting results. Thanks to the closed and recompacted cuticles, your hair will be easy to comb, visibly healthy throughout its length, extremely shiny and full-bodied.
---
HOW TO USE
- After washing the hair with the Fiber-Enhancing Shampoo, apply a dollop of product evenly over the entire hair length.
- Leave on for 2-3 minutes and then rinse out.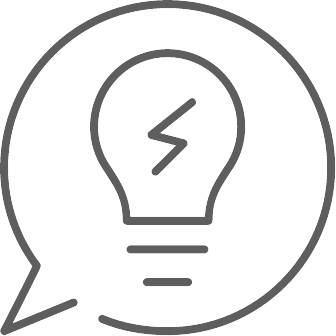 ---