Filler Range
PLUMPING AND FILLING PROGRAM FOR FULL-BODIED, TONED AND LUSCIOUS HAIR!

When we think about the signs of ageing, we focus on our face, neck and hands. Not everyone knows, however, that it's not just about our skin: even our hair ages! The advancing age, environmental pollution, chemical treatments, environmental conditions, and psychological and physical stress can trigger the action of free radicals. The imbalance created between free radicals and the natural antioxidants in our cells is what causes oxidative stress. On the hair, this phenomenon in weakening, defibration and body loss.

To stop hair aging, you need to restore the natural antioxidants and treat the outer cuticle.
How to do it?
Using the 2 active ingredients present in the Filler Range products: Goji Berries and Keratin!
---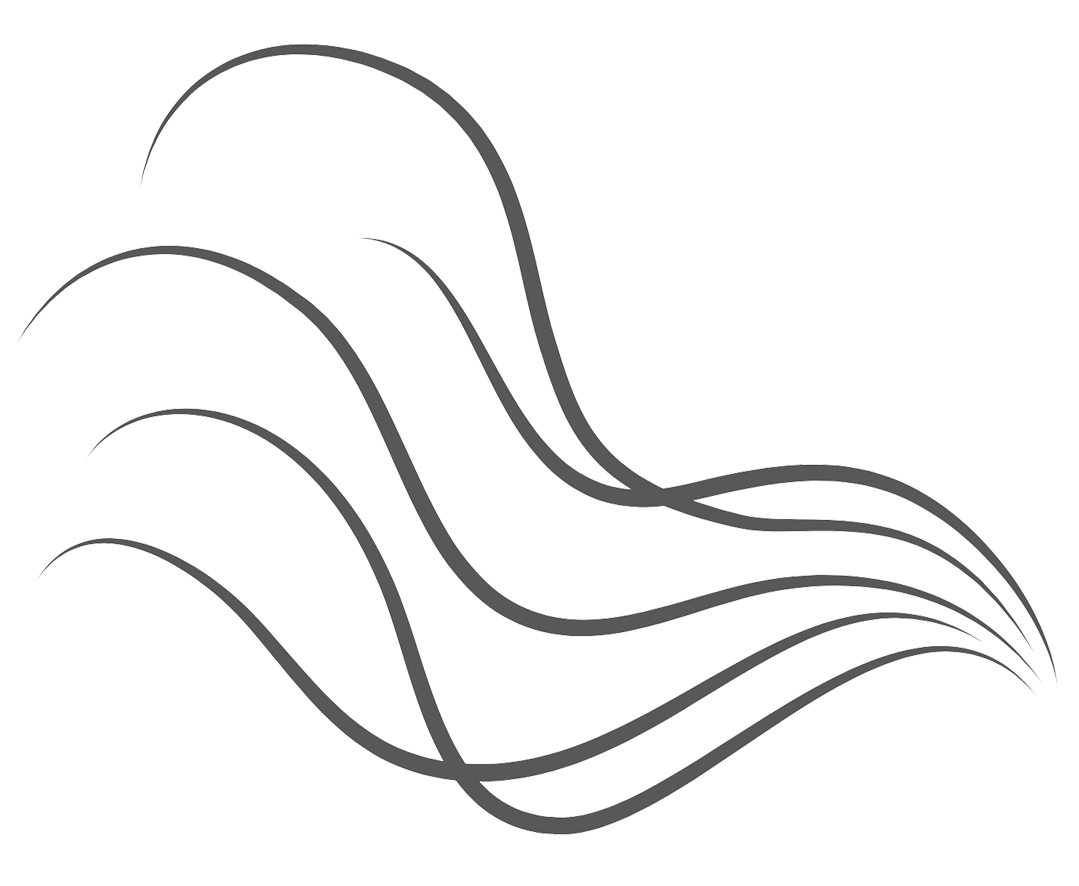 Compacting Shampoo
Energizing

Back
Goji Berries, with their recognized antioxidant and energizing effects, and Keratin with its reinforcing and repairing action on the stem, are the perfect combination to restore your hair to their former body and texture. The Energizing Compacting Shampoo is the first step to reach your goal. Thanks to its original formulation, it gently cleanses your hair, while giving a boost of energy and hydration in preparation for the next treatment. It will make your hair soft, without weighting it down, pleasantly compact, full-bodied, and shining with new life and energy.

Your hair will be:
- Soft but not heavy.
- Pleasantly compact and full-bodied.
- Shining with new life and energy.
---
HOW TO USE
- Moisten the hair and distribute a small amount of product emulsifying it with water to create a rich foam.
- Rinse carefully and apply again, if necessary.
Avoid contact with the eyes. If the product comes into contact with the eyes, rinse thoroughly with water.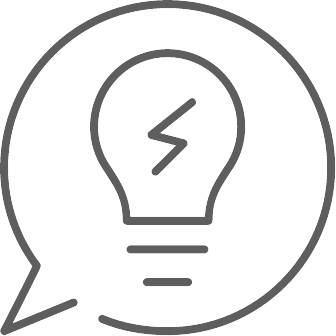 ---