Extra Volume Range
EXTRA-VOLUME PROGRAM FOR ANYONE WITH THIN AND FLAT HAIR!

Those with thin and flat hair have only one wish: to look in the mirror and never see their hair sticking to their face again! With the new Extra Volume Program, your hair will plunge into volume to resurface with lifted roots and lengths as soft as clouds!
From Cielo Alto's Research Labs, the Volumizing Shampoo & Fluid - born from the combination of the latest trichological research findings, with simple and natural active ingredients, such as Jojoba Oil and Goji Berries and Keratin - have a restructuring and deep moisturizing action on the hair, making them soft and silky.
---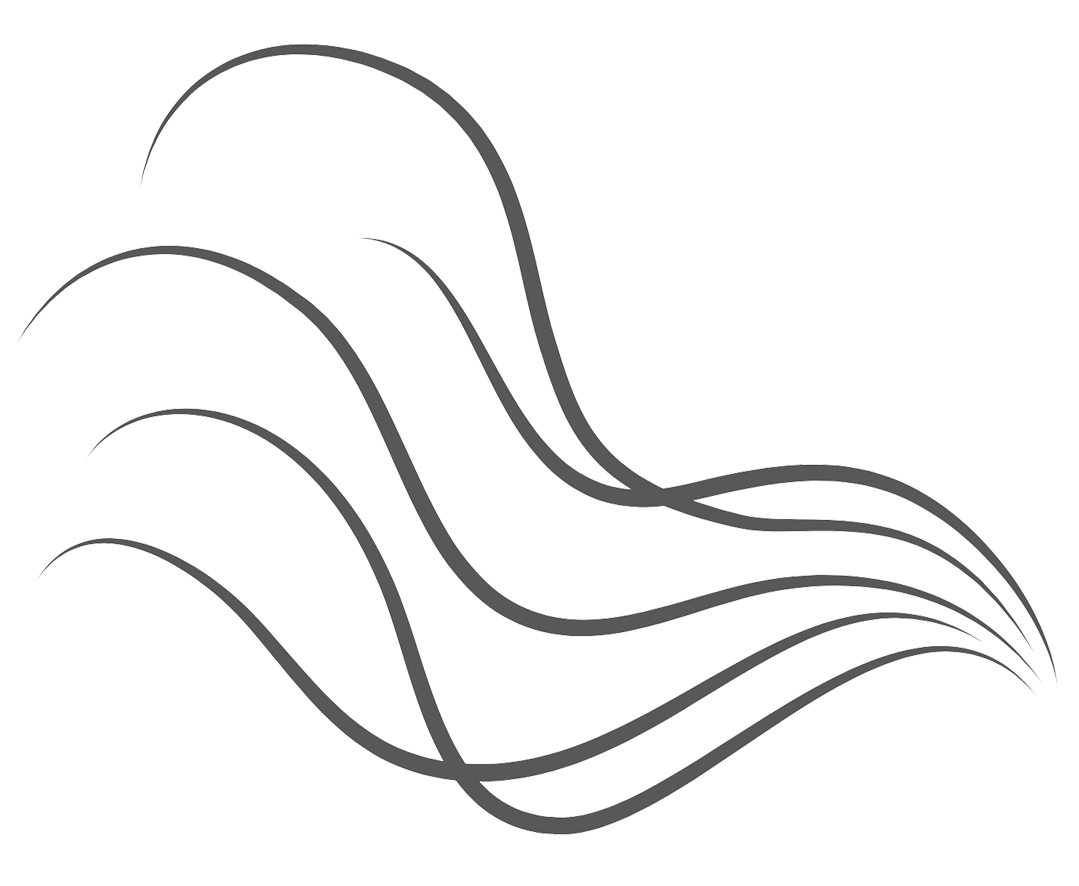 Back
NEW FORMULA
Fine, thin hair requires sweetness as it features a slightly weak body. The new Volumizing Shampoo is a delicate shampoo created specifically for hair lacking in volume.
Thanks to its active ingredients, Jojoba Oil, Goji Berries and Keratin, it gently cleanses and moisturizes the hair, giving a supportive action and giving body and texture to the hair.
The volume of the hair will appear full and extra-bodied.
---
HOW TO USE
How to use: shake before use. Moisten the hair, dilute the right amount of product on the hand with water and emulsify on the hair. Rinse carefully and repeat the operation.
Drying tip: for an extra volume effect, dry the hair upside down for a few minutes at the start of drying and then proceed as usual.
Avoid contact with eyes. If the product comes into contact with the eyes, rinse thoroughly with water. Close the container tightly after use and store in a cool place.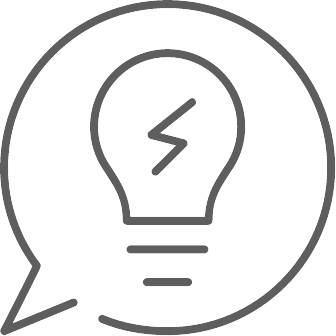 ---