Extra Smooth Range
PERFECT APLOMB?
NOW YOU CAN, WITH EXTRA SMOOTH: THE STRAIGHTENING, SMOOTHING, THERMOPROTECTIVE, ANTI-FRIZZ PROGRAM.

Extra Smooth anti-frizz program for wavy and straight hair, for the perfect aplomb! The trend of straight hair never seems to go out of fashion, a real MUST! Elegant, impeccable, tidy. A straight hairstyle is an evergreen and the reason is simple: hair like this looks good on every face. Oval or square, long or short, just match the right cut and color, and you are done! The difficulty? Only a lucky few have straight hair by nature. For the others, the use of specially-formulated products is inevitable.
From today, for those with frizzy, wavy or already straight but unruly hair, reaching this goal is possible with Cielo Alto's new Extra Smooth Program: Smoothing & Straightening Shampoo and Anti-Frizz Heat Protection Smoothing Fluid. Only two products for a surprising and long-lasting result.
---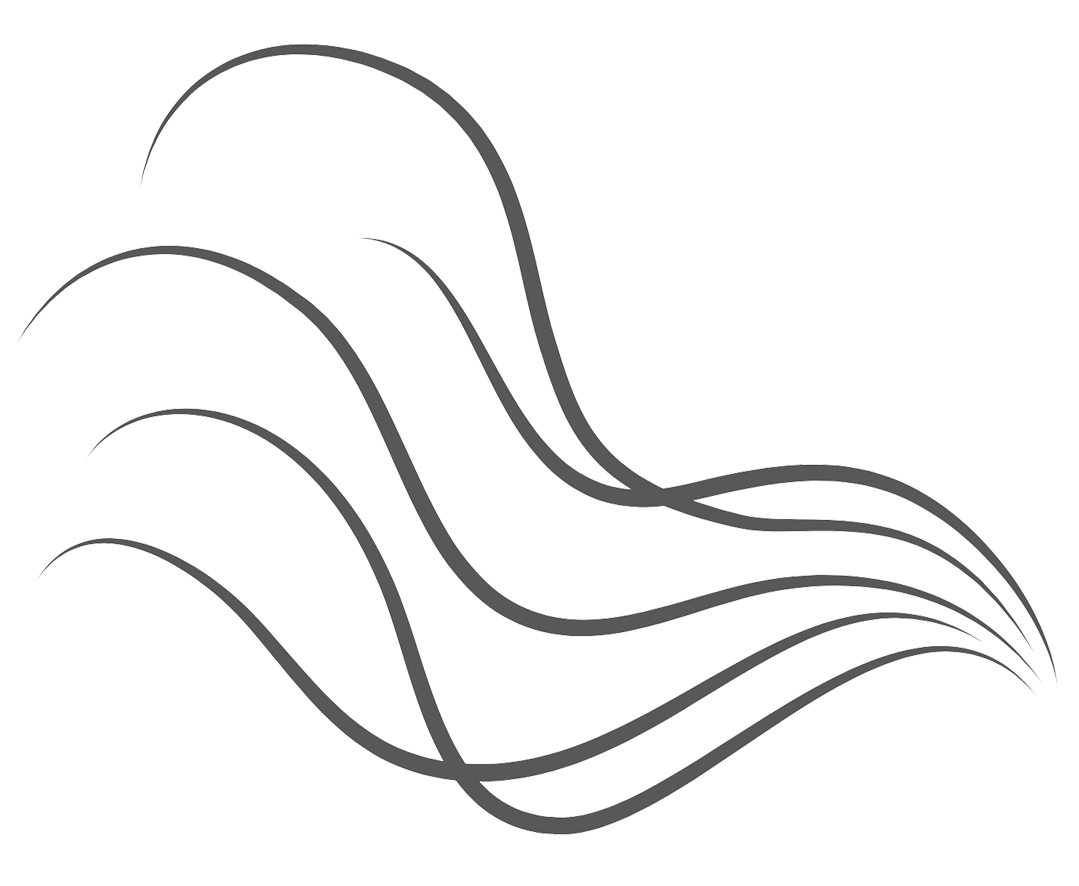 Heat Protection
Anti-Frizz Straightening Fluid

Back
Extra Smooth Anti-frizz program for wavy and straight hair, for the perfect aplomb! The Heat Protection Anti-frizz Smoothing Fluid relaxes the capillary fibers making them easier to straighten, whilst protecting them from the mechanical action and the heat of brush, hair dryer and hair straightener.

Also thanks to Keratin and the Bamboo extract, your hair will be:
- Naturally smooth, bright and soft.
- Straight for several days.
- Disciplined forms.
- Protected against humidity.
- Strengthened and restructured in the stem.
- More elastic in their structure and able to actively respond to external aggressions.
---
HOW TO USE
- Shake before use. Distribute the the right amount of product evenly on washed and towel-dried hair.
- Do not rinse. Start straightening first with the brush and hairdryer, and then with the help of an hair straightener.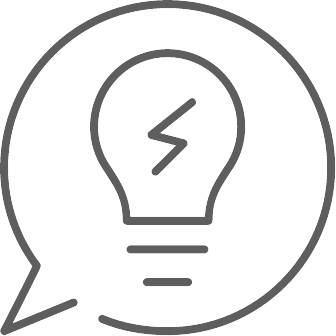 ---