Linen Seed Liquid Crystals Range
FLAX SEEDS, A NATURAL REMEDY THAT HAS ALWAYS BEEN USED IN MEDICINE, HAVE BENEFICIAL EFFECTS ON THE HAIR HYDROLIPIDIC PROTECTION.

Flax Seed Oil is obtained by pressing the seeds of the flax plant and has remarkable restructuring effects. Thanks to its particular fatty acid content, this oil contains a large quantity of Linoleic Acid, which helps hair hydration and regulates water loss and, Alpha Linoleic Acid, which preserves the hair elasticity and resistance.
A complete treatment for dull hair to restore its natural shine.
---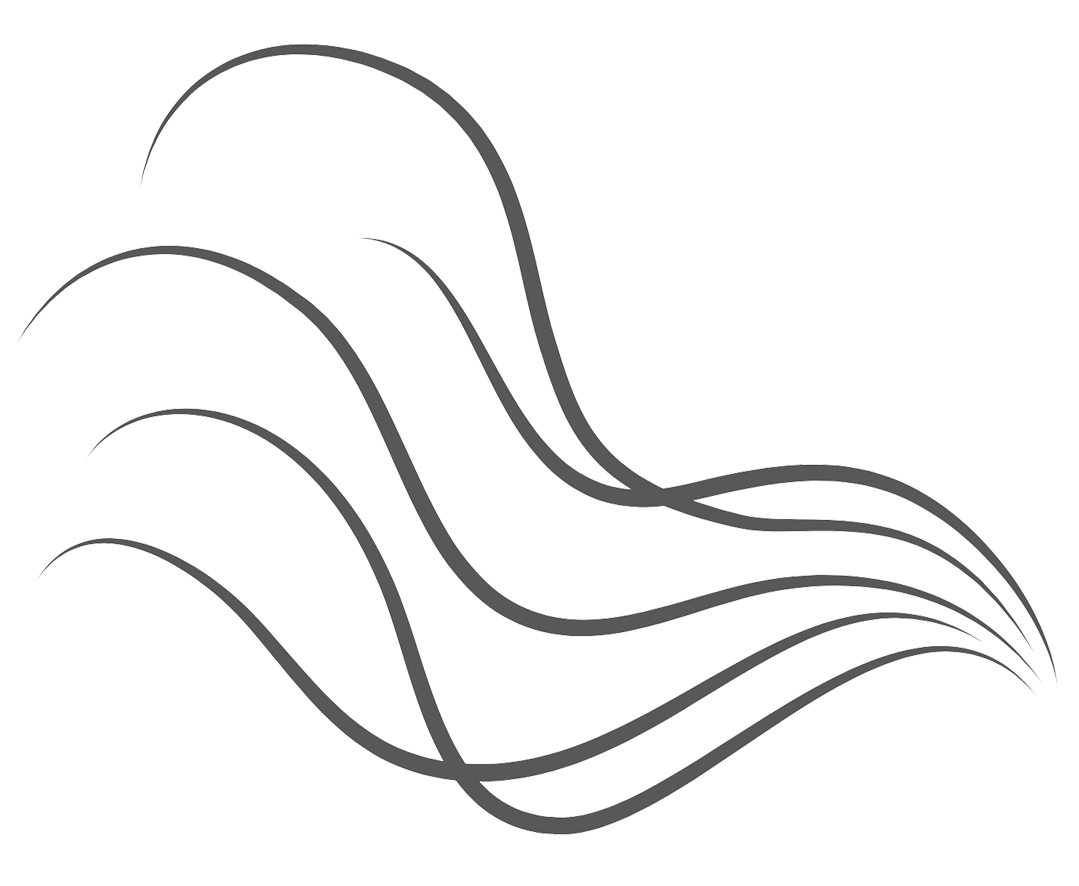 Liquid Crystals Shine
with Flax Seeds

Back
Its special formula with Flax Seeds and a last-generation conditioning molecule, makes Cielo Alto Shine the ideal product to restore shine and light to your hair. The extraordinary shiny effect is maintained over time thanks to the special product grip on the hair, whilst ensuring a protective action against external agents. Your hair will look brighter and healthier. Particularly suitable for dull hair, it can be used on all hair types to create amazing light effects. Non-oily, does not weight your hair down.
Your hair will be:
- Instantly bright and shiny.
- With a long-lasting light effect thanks to the product grip on the hair.
- Protected from the weather agents.
---
HOW TO USE
Once your hair is styled, spray on dry hair, holding the can 20-30 cm away. Non-oily, does not weight your hair down.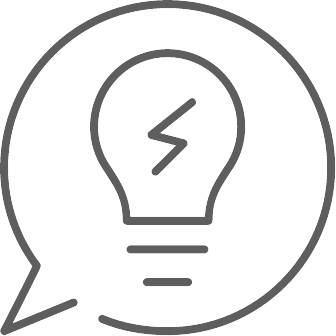 ---