Argan Pearls Range
THE ANCIENT BEAUTY SECRET OF BERBER WOMEN, PERFECT FOR FRAGILE, DRY AND DAMAGED HAIR.

For thousands of years, Berber women in Morocco have been guarding and handing down the most important of beauty secrets, Argan oil. Argania spinosa is a plant that grows in a special area of Morocco, called the "Sousse" region, a unique territory in the world for its climatic conditions. From the core of the Argania, a reddish brown oil - called "Moroccan liquid gold" because of its rarity - is extracted. Argan oil is a real "beauty elixir" with emollient, moisturizing, elasticizing and nourishing effects.
---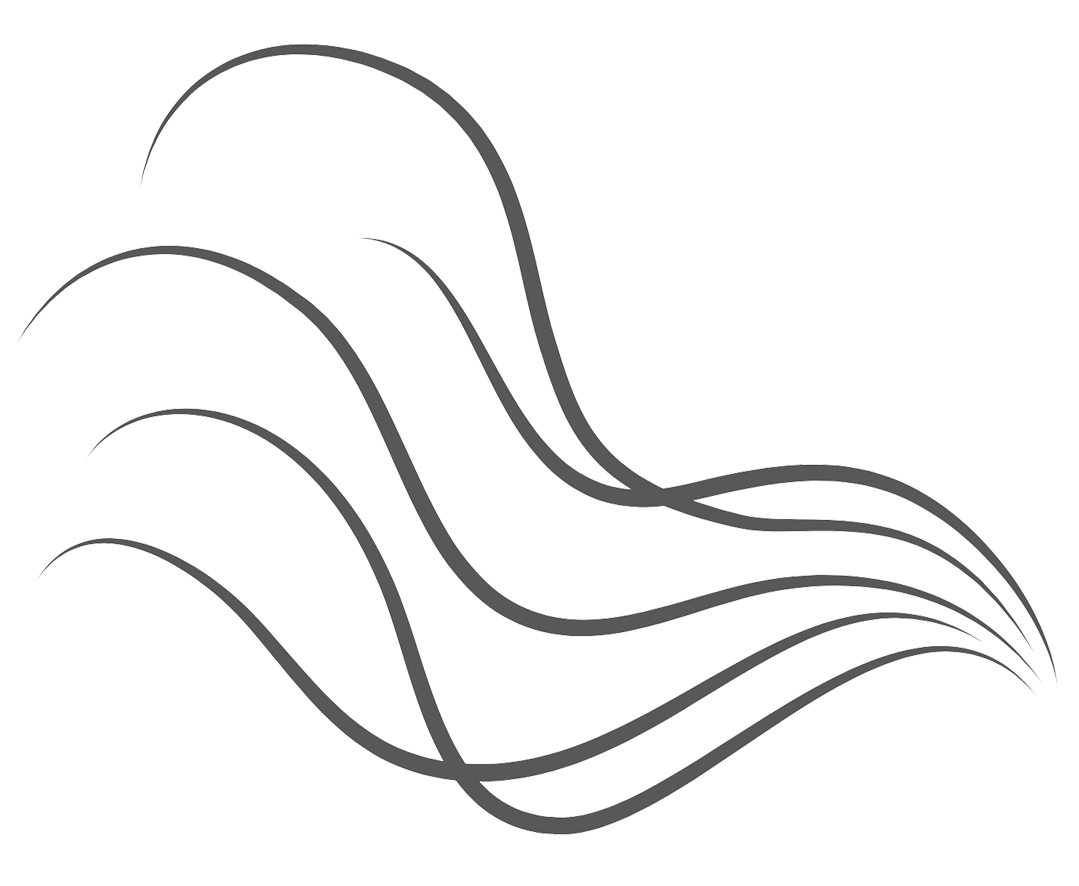 Back
Argan Pearls is an ultralight restructuring oil that is instantly absorbed by the hair, without leaving any residue. Perfect for dry and brittle hair, it can be used on all hair types. It is a precious treatment enriched with Argan and Macadamia oils, with nourishing, protective and antioxidant properties and emollient and moisturizing effects respectively.
It restructures particularly brittle hair or damaged by chemical or technical treatments, for an instant feeling of softness, silkiness, fullness and shine, roots to tips.
Your hair will be:
- Soft, silky and full to the tips.
- Restructured, nourished, and non-oily.
- Pleasantly scented.
---
HOW TO USE
Restructuring and detangling: - Dispense 2/3 drops of product on the palm of your hand, heat it between your hands and apply it to damp hair along the entire length. Repeat if necessary. Comb through and dry. Finishing
: - To complete the hairstyle, dispense 1/2 drops on your fingertips to close the ends and make your hair less volatile.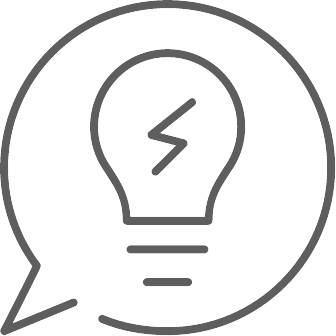 ---