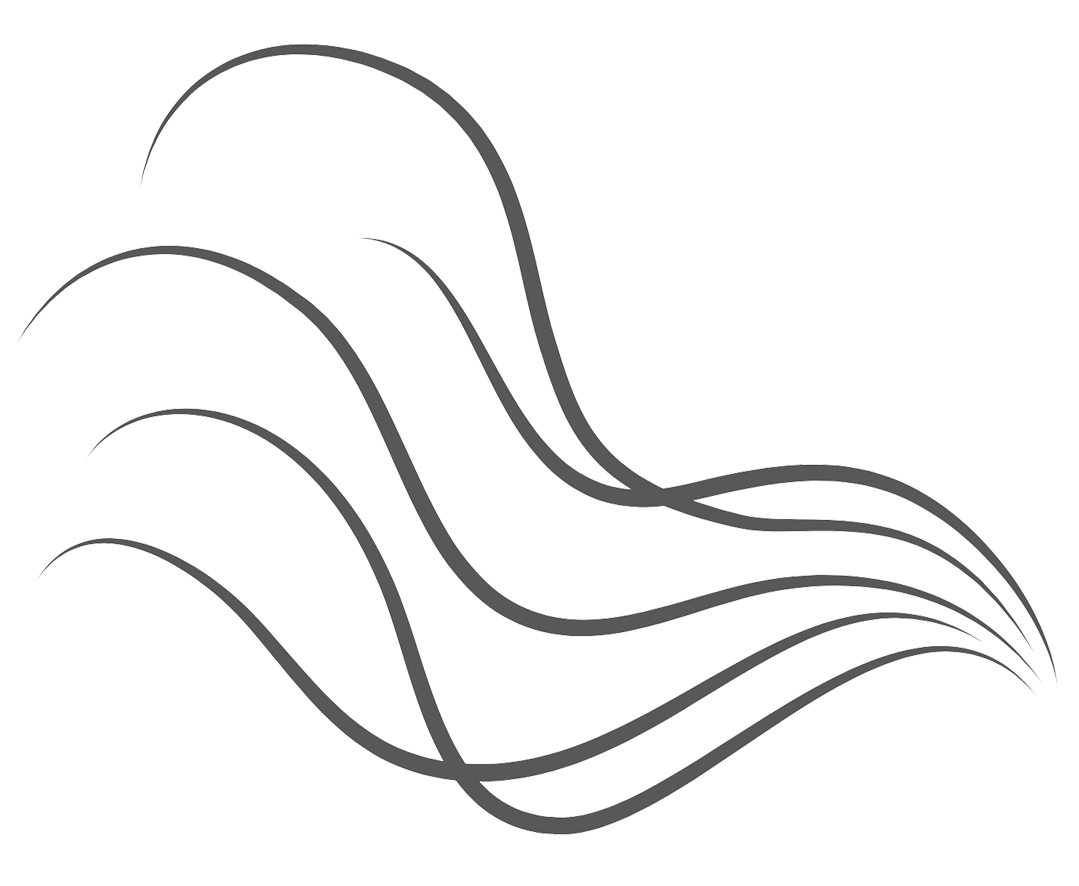 Eco-Friendly No Gas
Lock Hairspray

Back
Designed for those who like wavy and curly hairstyles that need a long-lasting hair fixing.

Effects:
- Keeps the curls compact and soft, preventing their undoing.
- Prevents excessive volume boosts.
- Anti-frizzy effect.
- Makes the hair shiny.
- Protects the hair against the weather.
- Doesn't wet the hair or make it sticky, and it comes off with a brush stroke.
---
HOW TO USE
Spray on your hair from 20 cm away.
To shape:
- Spray on wet hair and dry.
To give special shapes:
- Spray on the hair strands and hold until dry.
For fixing and shine effect:
- Spray evenly on your hairstyle.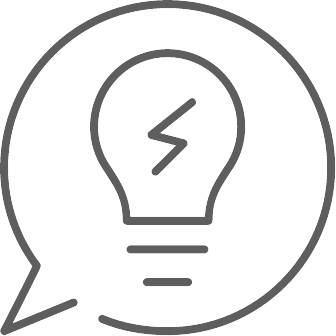 ---