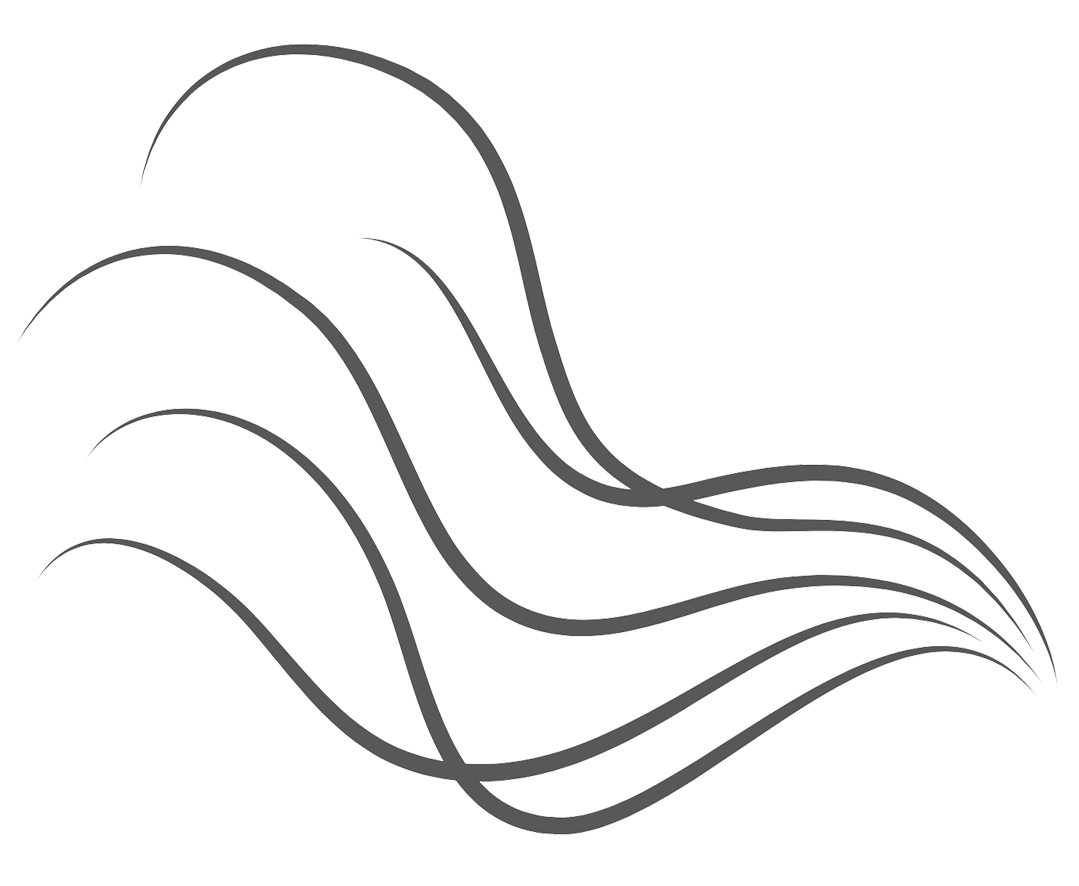 Eco-Friendly No Gas
Silk Hairspray

Back
Designed for those who love straight hairstyles and only need a light and soft fixing effect.

Effects:
- Provides a soft, light and volume-free fixing.
- Makes the hair shiny.
- Protects the hair from the weather with a thin invisible film.
- Doesn't wet the hair or make it sticky, and it comes off with a brush stroke.
---
HOW TO USE
Spray on your hair from 20 cm away.
For fixing and shine effect:
- Spray evenly on your hairstyle.
To make the hair less volatile:
- Spray on the palm of your hand and run it between your hair.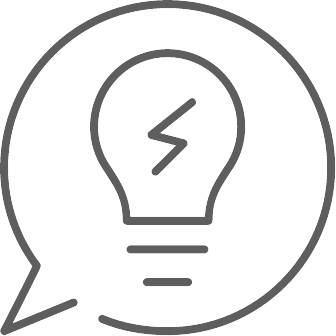 ---