Linen Seed Liquid Crystals Range
FLAX SEEDS, A NATURAL REMEDY THAT HAS ALWAYS BEEN USED IN MEDICINE, HAVE BENEFICIAL EFFECTS ON THE HAIR HYDROLIPIDIC PROTECTION.

Flax Seed Oil is obtained by pressing the seeds of the flax plant and has remarkable restructuring effects. Thanks to its particular fatty acid content, this oil contains a large quantity of Linoleic Acid, which helps hair hydration and regulates water loss and, Alpha Linoleic Acid, which preserves the hair elasticity and resistance.
A complete treatment for dull hair to restore its natural shine.
---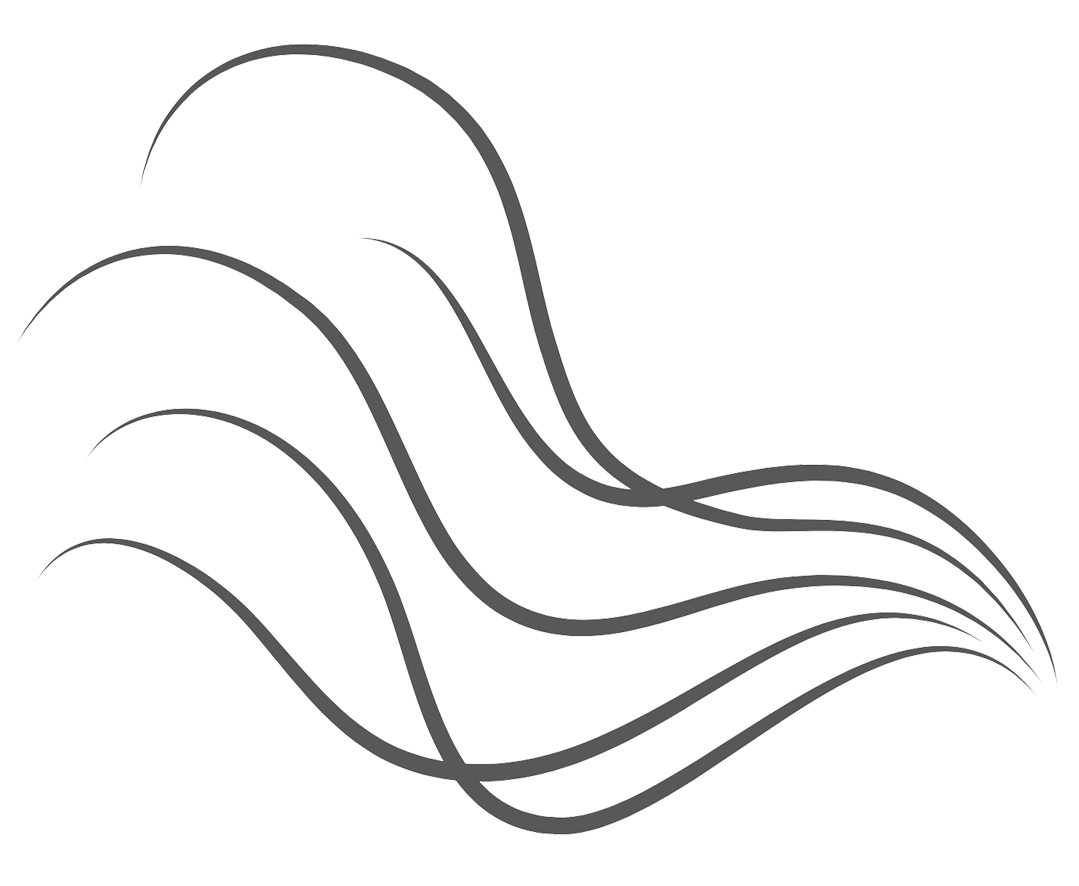 Liquid Crystals Cream
with Flax Seeds

Back
Cielo Alto Liquid Crystal Cream with Flax Seeds is a restructuring treatment with shiny effect for all hair types, and for dull and damaged hair in particular. Thanks to its formula enriched with Vitamin F contained in Flax Seeds, your hair is wrapped in an invisible casing that closes the scales, making the cuticle soft, smooth and simultaneously reinforced in its structure.
Your hair will be:
- Nourished, soft and silky to the touch.
- Instantly brighter.
---
HOW TO USE
- Apply to damp hair after shampooing with a light massage.
- Comb through and let it work for a few minutes.
- Rinse thoroughly.
- For a shinier result, start the treatment with the Liquid Crystals Shampoo and finish it with Cielo Alto Liquid Crystals with Flax Seeds.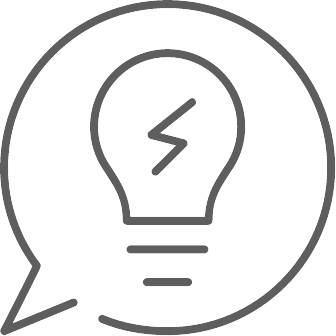 ---